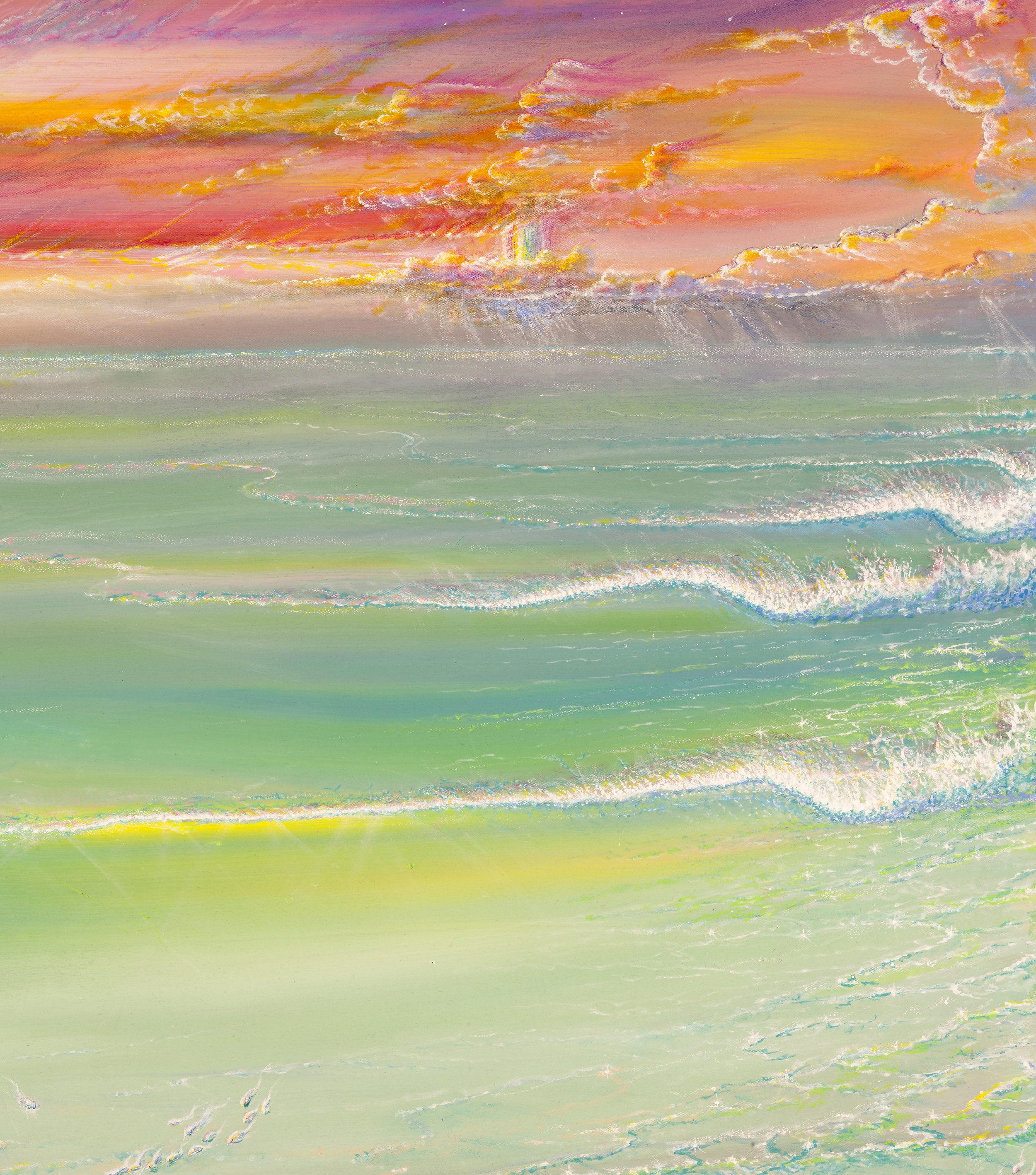 New single
Horizon
available for download & streaming
November 7th, 2018
listen here now!
Words of the River
All of the stories in this collection were transcribed from the voice of the Great Breath and the Lips of Nature Herself. My role as a child of the Earth and a traveler through the light waves was to infuse my humanity into what I hear and feel in the forests and with the mountains and the riversides. Language is everywhere, and comes in so many forms, melody is all-pervasive, everything is rhythm, so, quite literally, the music is a compilation of creatures made of melody spawned from the rivers, from the wind, from the Voice of Nature.
"Steven Sedalia is an emerging singer-songwriter forging a sunkissed roots folk fusion sound with songs varying from foot stomping mountain music, through positive upbeat celebrations, to gentle powerful love songs. Comparable to the artists he has played alongside in the past year, Nahko & Medicine for the People, Tubby Love, and others; Sedalia carves out his own niche in the conscious roots music genres. Sedalia's music is colored by his bright mellow vocal style and flavored with imagery inspired by the natural world, symbolism from ancient traditions, and an attention to the beautiful. Touring solo, or with his full band of organic farmer musicians, the live performance pumps with high energy and shares the gift of unflinching compassion."
Aloha,
Thank you for your Love and support. You allow me to continue spreading sweet Light in music with the purpose of building a larger collective movement based on a Love for the Earth, humanity, all plants and animals, and all of the forces that give us Life.
It is my mission to foster a healthy relationship between humanity and the one Earth, as well as within the human family, and within each individual. Sound is a healer, and story is a teacher, listening is a technique, and music is a practice in Love.

Living on the island of Kauai, in the Hawaiian island chain, I am constantly in a cradle of natural beauty and wonder. Being in the palm of the Mother inspires a feeling of deep gratitude and colorful spicy connection. I've always felt that my role in music is to be more of a scribe than the maker of the message. In other words, I listen to the Spirit, the Great Mother, and let her voice be heard through mine in the form of our song. It is most humbling to be enthralled in passion in fulfilling this role. My Love is deep for all of you. Mahalo ke Akua. Bom Shiva.

In Sweet Love and Unbounded Gratitude,
S.S.