New single
Children of the Land
off of the upcoming album entitled "Mauna"
releasing worldwide October 2nd, 2019!
off of the upcoming album entitled "Mauna"
releasing worldwide October 2nd, 2019!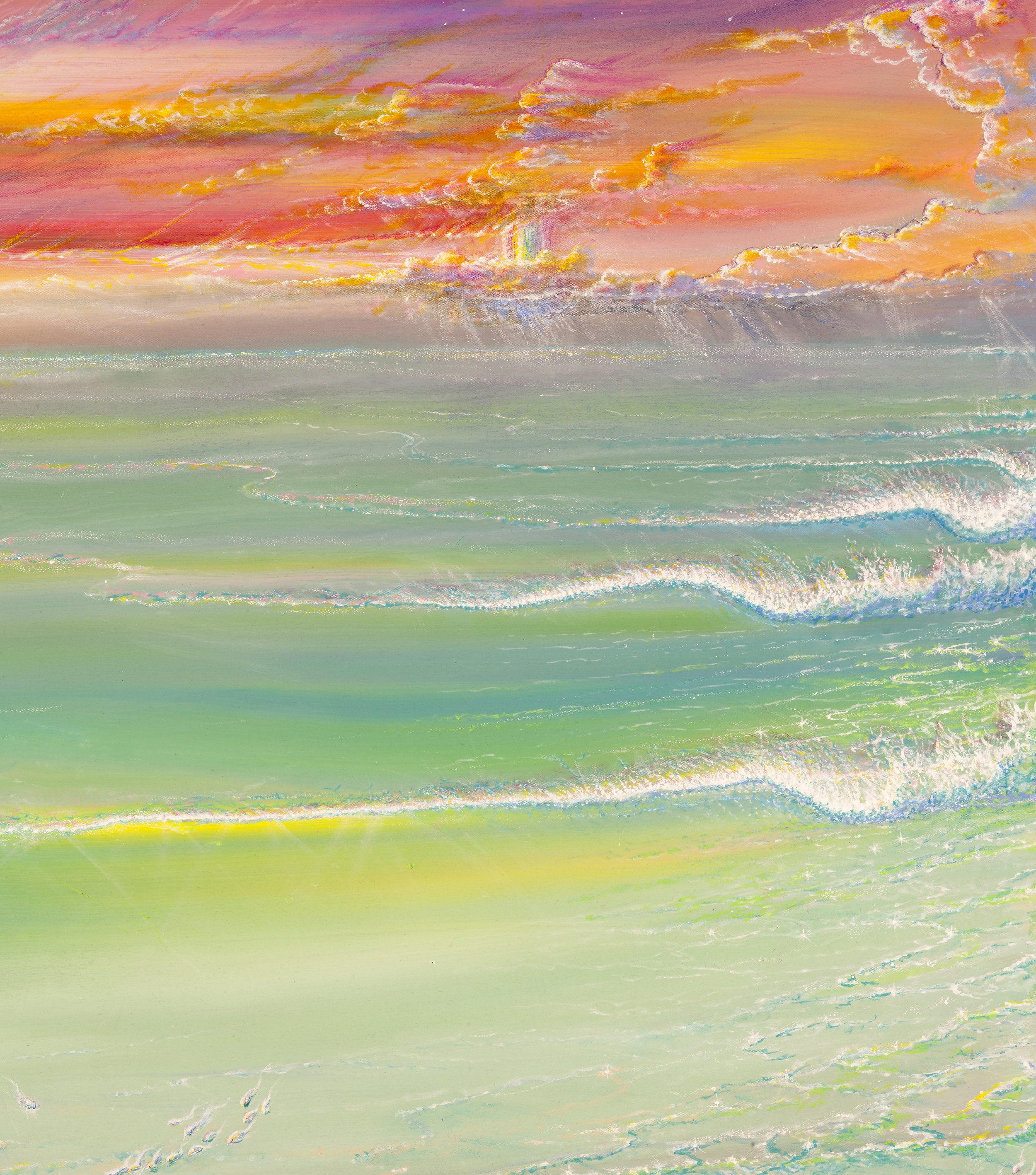 "With his upcoming full length release, Mauna (October 2nd, 2019), his most ambitious project to date, Steven Sedalia blends together what can be called something like mystic island folk rock. Or as he has referred to it,
"folk rock 'n' roots". With "Amaya" released on August 9th, Sedalia shares some of the Eastern influenced devotionalism that is becoming characteristic of his music.
Being raised in the countryside foothills of North Carolina has instilled in Sedalia a deep reverence for the land that is emergent in his songs. Currently based on Kaua'i in Hawai'i, this praise seems to have multiplied as the musical stories mix moods of devotion, romance, wonder, awe, joy of abundance, and exploration of love.
Comparable to the artists he has played alongside in the past year, Nahko & Medicine for the People, Mike Love, Dustin Thomas, and others; Sedalia carves out his own niche in the conscious roots music genres. Touring solo, or with his full band of organic farmer musicians, the live performance pumps with high energy and shares the gift of unflinching compassion."
Mauna is scheduled for worldwide release October 2nd, 2019